Cincinnati with Friends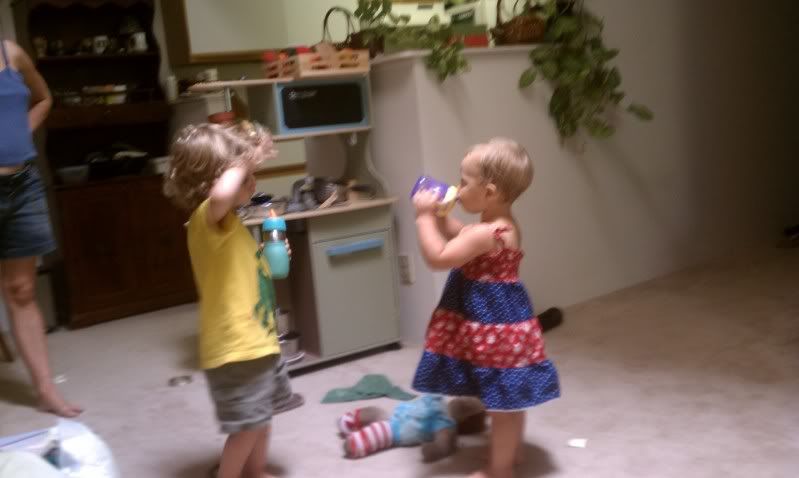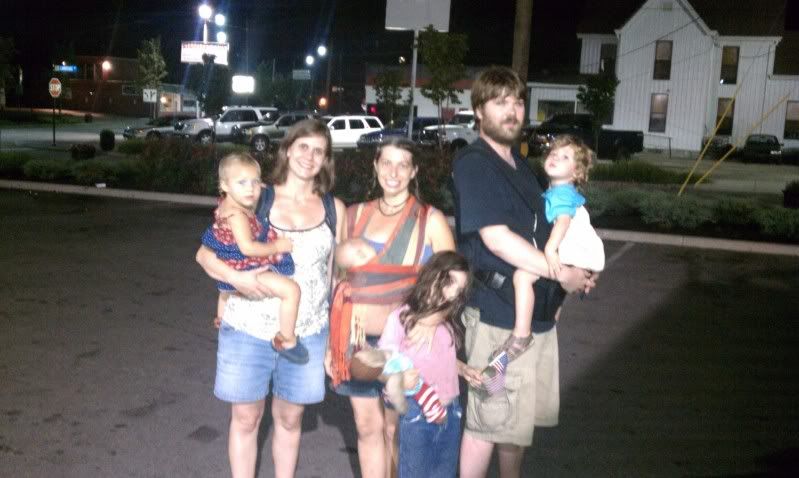 Amanda and Gwydion are two of my closest and dearest friends from college, and now they have spawned a third to create a lovely triumvirate who I wish I could hug daily, but currently don't.  I was, however, thrilled to get to hug them for a few days, to slip into the old familiarity, banter and laughter, and our families are perfect for each other.  They should get married.  And have children.
Speaking of which, Amanda is going to do that soon, which makes me wonder what the four person version of a triumvirate is?
We were there over the Fourth of July, so of course we did that: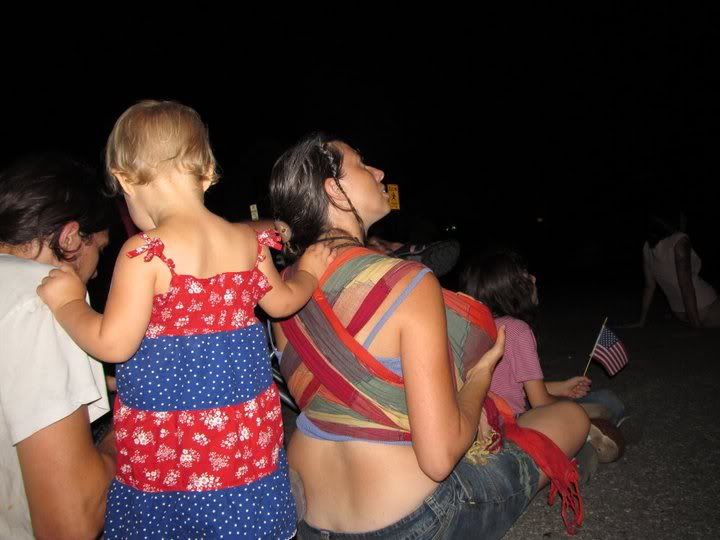 And the park and playground: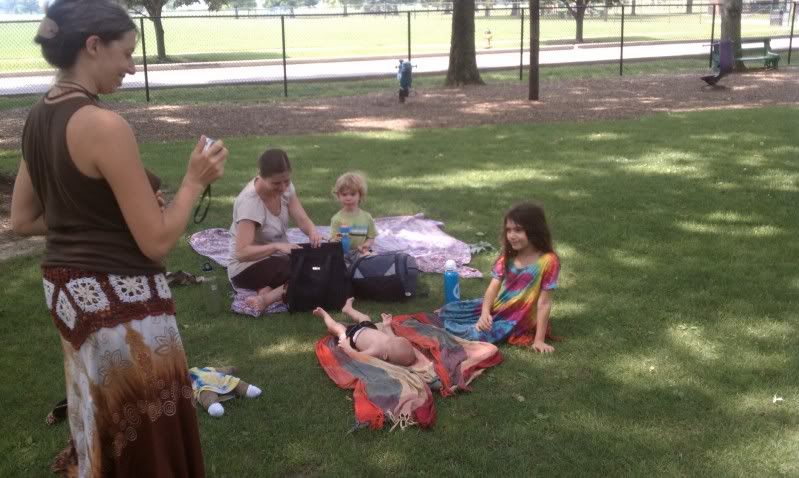 And best of all the creek, and our friends Becky and Steve joined us, too: