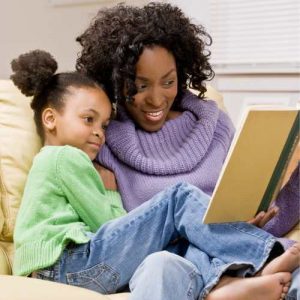 If you're a new homeschooler, find out where to start. Get all your burning questions answered and relax into homeschooling.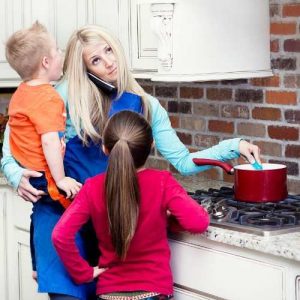 Sick of juggling? Learn to simplify your homeschool routine in a way that fits into the rest of your life.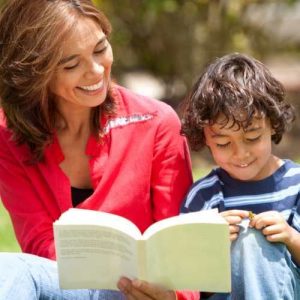 Clarify your homeschooling goals & track your child's progress so you don't have to wonder if homeschooling is "working."
Why is it called Homeschooling Hand Holding? The community is invaluable. Every time you have a question or doubt, or you need some suggestions, there's an enthusiastic community of homeschoolers to share and suggest and learn from each other. WE ALL WIN.

Homeschool multiple ages and care for little ones without losing your mind.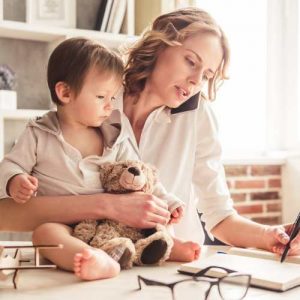 Balance homeschool and work, as well as housework, appointments and everything else.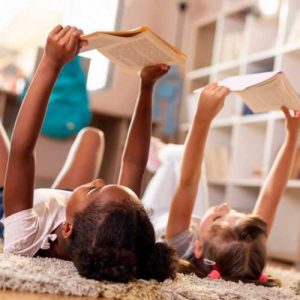 Make homeschooling fun so your kids love to do it!