Does this sound like you?
Are you like me? You want days of learning in a way that strengthens family bonds and puts a focus on your family's values, right? You and I want effective homeschooling that melds perfectly with family meals, story times, and board game nights. If we have that in common then I want to share my secrets with you and I want you to let me know what's worked for you!
I keep things simple. I'm going to share the things that have gained us more time and more peace rather than more curriculum, more paperwork, and more busy work. It's the hectic schedule and going in 12 directions at once that sabotages our attempts at a peaceful and productive homeschool routine.
It's clarity of purpose and celebrating progress that contributes to happy learning and family cohesion. So I work to keep the focus there!
I'm Diana, homeschool graduate and homeschooling mom to 3 focused on family, community, art and fresh air!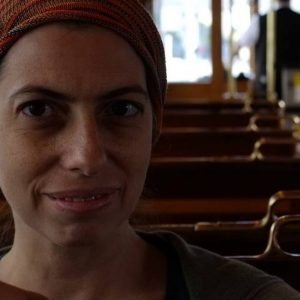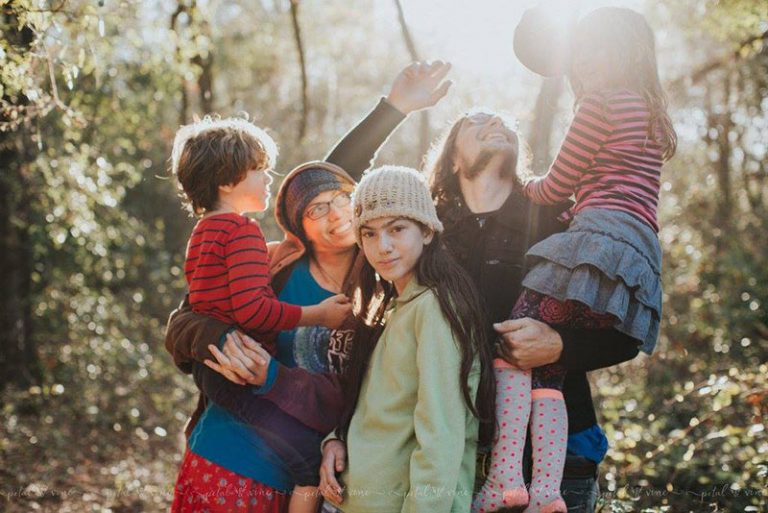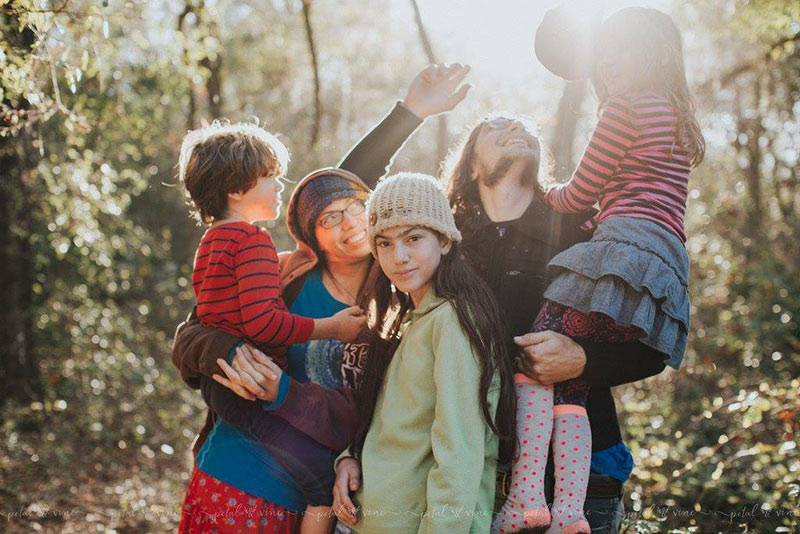 We are a homeschooling family of 5 living in a cabin in the mountains of New Mexico and I'm here to teach others that homeschooling doesn't have to be stressful!