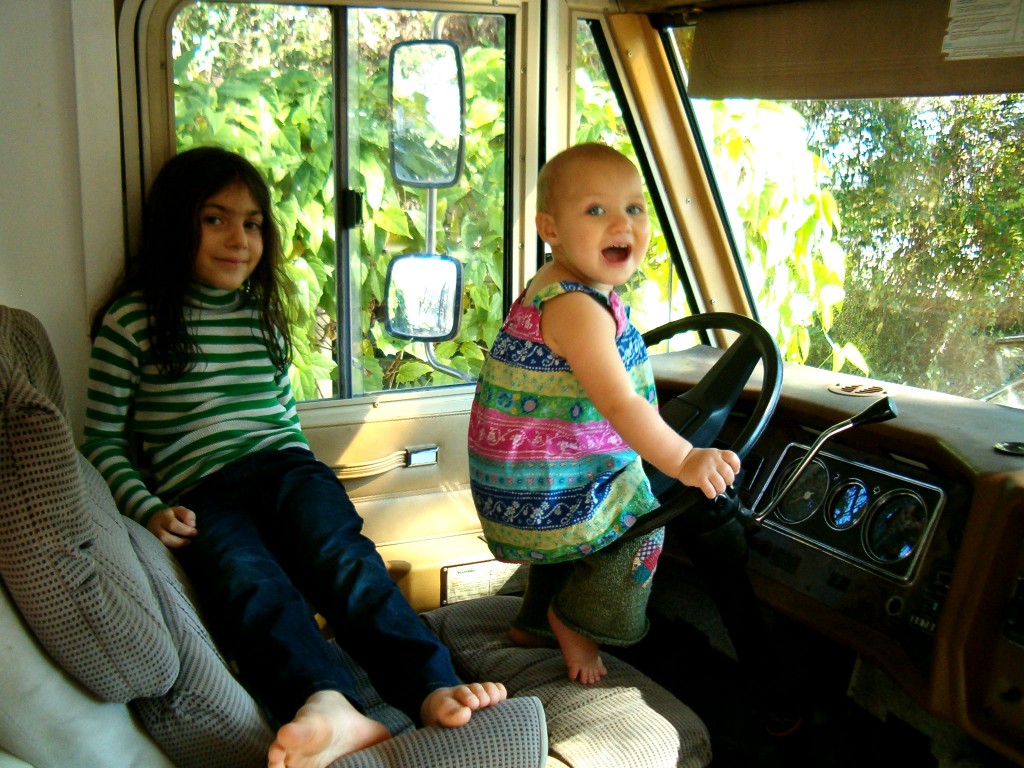 I'm just creating this blog as a record of our dream-chasing journey around this beautiful country.  The blog is just a baby, and I have a lot to add.  The next few months will have a lot to say about transition.  We have a lot of work to do to shake off the shackles of convention, and it doesn't always go as quickly as we'd like, but I think that this part of the journey is as deserving of documentation as the yearned for part to come: traveling fulltime.
Once we get going, I plan to add a map of our travels, and lots of pictures of where we go.
Now, while we're transitioning, and later, while we travel, I plan to wax just a little philosophic as the mundane parts of the day spark little flames of inspiration and revelation in my heart that might speak to yours as well.  This isn't a blog about travel.  It's a blog about aligning your life and all of your actions, with your dreams.